Established in 1998, Maynard's Restaurant began operating on a very historic piece of property in Excelsior, Minnesota on Lake Minnetonka. The same land was occupied by the Excelsior Amusement Park from 1925 – 1973, and then saw restaurants come and go over the next couple decades.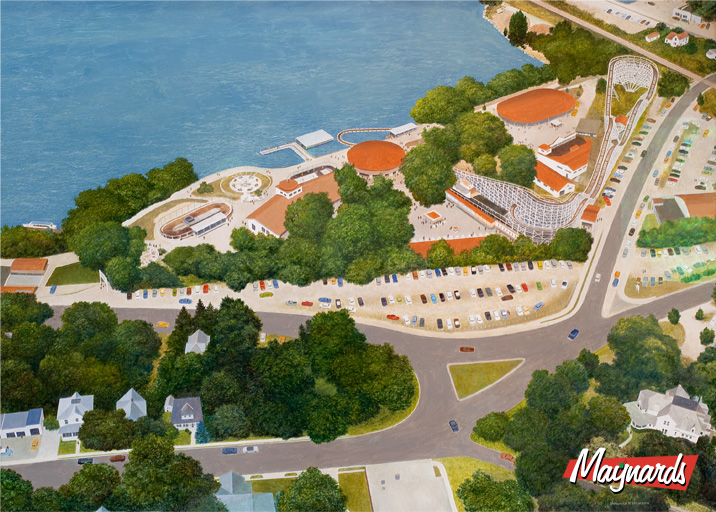 Maynard's is locally owned and operated, and prides itself in giving back to the communities it serves. Known for the best views of Lake Minnetonka and the best waterfront dining in the state, Maynard's is a place everyone can enjoy. Our American Casual menu is sure to suit even the most specific appetite, and our bar area is a great place to gather for the big game and enjoy our award winning happy hour.
Maynard's is a place the locals can call home while still serving as a main tourist attraction of the Twin Cities Metro. We pride ourselves in a quality product at a fair price, but believe our consistent service and attention to detail (even amongst the big summertime crowds) sets us apart from the rest.
In 2005, we opened a second location in Rogers, MN. It is located a ½ mile north of Interstate of 94 on Highway 101.